Testimonials from Cheney Payroll Services clients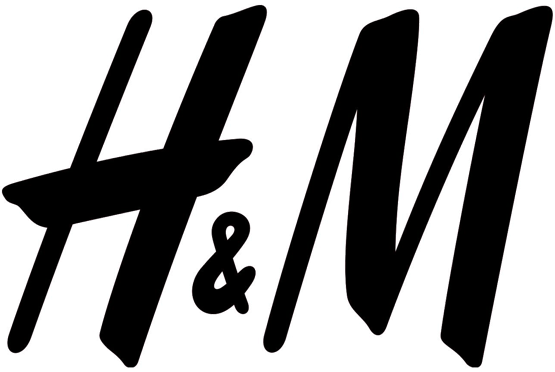 Cheney Payroll Services Ltd, worked with us for nearly a year, on our iTrent implementation project. When they started, the project was suffering from a lack of resources, and Cheney Payroll Services Ltd brought a fresh dimension to the project.
During the time they were with H&M, Cheney Payroll Services Ltd, worked on the system set up, looking at the different Payment rates, Payment Elements, Absence schemes and other parts of the system.
The Next phase was to train the team on how the payroll processes fit into the way their organisation works.
John Smith, Head of HR at Hennes & Mauritz AB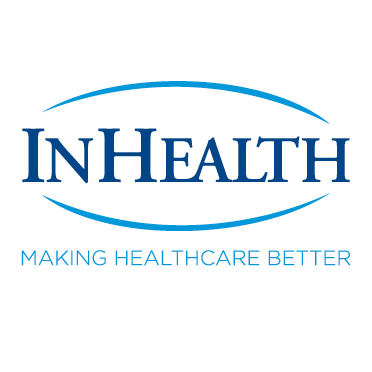 Cheney Payroll Services Ltd, worked with us for 15 months, initially looking at the existing system build and investigating how we could simplify the system and streamline our processes.
Once this task was completed, Cheney Payroll Services moved on to helping us with some business acquirements and delivering of improvements to our pension provision and ensuring that the employees paid the correct contributions with the right amount of tax relief.
Head of HR, InHealth Group
Royal National Institute of Blind People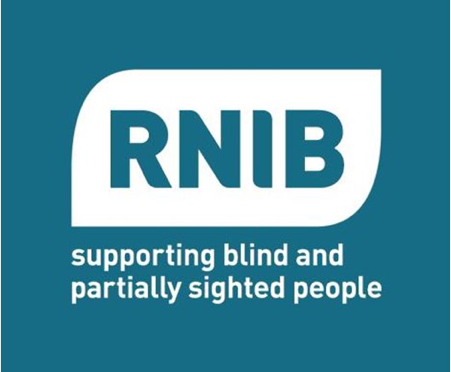 Cheney Payroll Services Ltd worked with us for six months, completing the project to move our remaining employees on our legacy payroll system across to iTrent with the rest of the organisation, as well as consolidating our subsidiaries into one payroll.
The project had been underway for a period and was in pause mode. Cheney Payroll Services Ltd came in and gave the organisation the boost it needed to complete this part of the project.
Their knowledge and hands-on experience proved invaluable to the project and payroll teams, allowing them to carry on with the day to day role.
Head of HR, RNIB

Cheney Payroll Services Ltd have been working with us for a year, on a two-pronged approach. Firstly supporting our payroll team as part of our business as usual function and secondly undertaking the role as payroll project lead, helping us to improve our iTrent configuration and develop the system to incorporate 800 employees from our legacy payroll system.
Operations Director, Skanska UK plc

Continuous improvements were made to the system to streamline the system, improving processing times which in turn cut the amount of overtime worked in the department, delivering significant savings to the businesses.
Head of Payroll, East Coast Mainline Ltd
YOU GOT THIS.
(WELL, WE GOT THIS FOR YOU) 2022 is a big year for the payroll world, with a lot of changes set to occur. Whether your business manages its own payroll, or you outsource your payroll to an expert, it's vital you are aware of the upcoming changes. We know it can be hard to keep up with the many...
The Leeming Building, Ludgate Hill, Leeds, LS2 7HZ
martyn@cheneypayrollservices.co.uk
Registered in England No 09427695
VAT Registration Number 205227740
© Copyright Cheney Payroll Services 2020
In February 2015, Cheney Payroll Services was incorporated in Leeds, West Yorkshire.