SAY Hello
to your new 
payroll consultant
Payroll Bureau and Consultancy Services at your fingertips
The complete payroll solution designed with your business in mind.
Whether you are looking to implement a new payroll system, or improve your existing one, we can help.
Our years of experience working in the payroll industry means we are well-positioned to provide a variety of solutions to even the most complex of issues.
So, if you are looking to outsource a full or partial payroll system rebuild, or streamline your current processes, calculations, and elements, get in touch.
Need to outsource your payroll? We operate a completely flexible, low cost and accurately managed payroll bureau service.
Working both on and offsite, we identify the most efficient and cost effective way for you to manage your payroll so that you can focus on your business with the peace of mind that employees will get paid right, and on time.
PrOFESSIONAL MEMBERSHIPS
Cheney Payroll Services are accredited by these professional bodies

The Chartered Institute of Payroll Professionals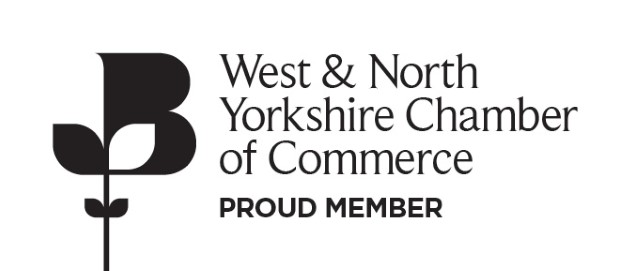 West & North Yorkshire Chamber of Commerce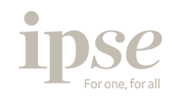 The Association of Independent Professionals and the Self-Employed

Chartered Institute of Payroll Professionals
case studies
Cheney Payroll Services are PROUD TO HAVE WORKED ALONGSIDE

East Coast Mainline
In June 2010, East Coast Mainline Ltd brought its payroll function back in-house, from the previous incumbents of the franchise…

Skanska
Cheney Payroll Services have been working with us for a year, on a two-pronged approach. Firstly supporting our payroll team as part of our business as usual function and secondly undertaking the role as payroll project lead, helping us to improve our iTrent configuration and develop the system to incorporate 800 employees from our legacy payroll system.
Cheney Payroll Services Ltd, worked with us for nearly a year, on our iTrent implementation project. When they started, the project was suffering from a lack of ...
John Smith, Head of HR at Hennes & Mauritz AB
Cheney Payroll Services Ltd, worked with us for 15 months, initially looking at the existing system build and investigating how we could simplify the system and ...
John Smith, VP of HR at InHealth Group
Cheney Payroll Services Ltd worked with us for six months, completing the project to move our remaining employees on our legacy payroll system across to ...
Tom Smith, Head of Personell @ Royal National Institute of Blind People
YOU GOT THIS.
(WELL, WE GOT THIS FOR YOU)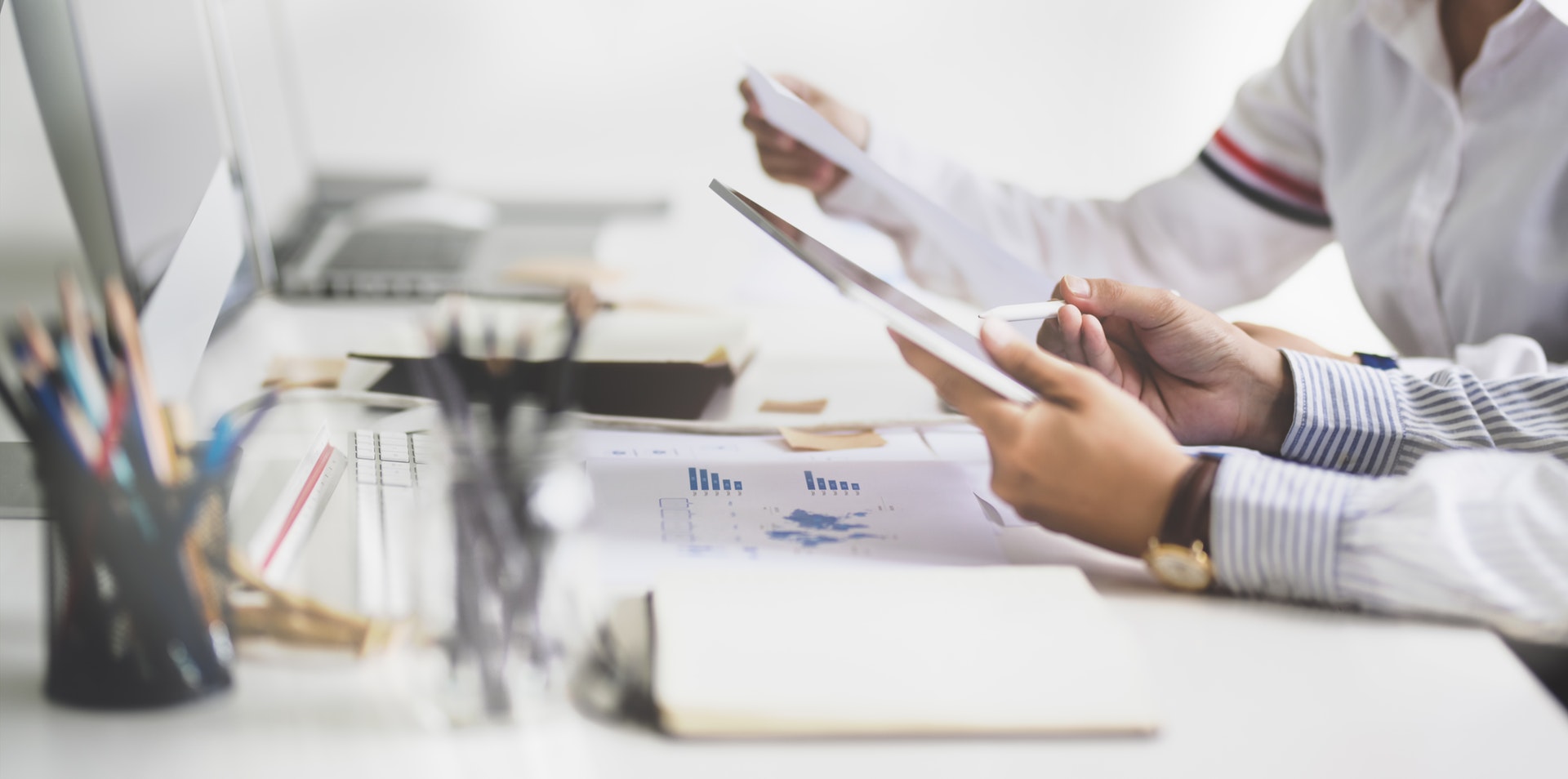 Everything you need to consider with regards to outsourced payroll as a small business The idea of letting go of a part of your responsibility as a business owner can be daunting when you've single handedly built said business from the ground up. But, the most...
Suite E7.5, Josephs Well, Hanover Walk, Leeds, LS3 1AB
martyn@cheneypayrollservices.co.uk
Registered in England No 14837558
VAT Registration Number 439484849
© Copyright Cheney Payroll Consulting and Bureau Services Ltd 2023
In February 2015, Cheney Payroll Services was incorporated in Leeds, West Yorkshire.