ABOUT
Cheney payroll SERVICES
Here to ensure your employees get paid right, and on time.
CHENEY PAYROLL SERVICES LTD are a well-established payroll consultancy in Leeds, West Yorkshire, offering the complete outsourced payroll package to businesses across the UK.
Formed in 2015 by CIPP Practitioner Martyn Cheney, we plan and implement new payroll systems, improve existing systems and processes, and even manage the entire payroll process for those looking to outsource.
We have worked on a variety of payrolls, each of differing size, payment frequency and complexity, so we are well equipped to support you and your organisation.
During our 32 years working in the industry, we've gained the knowledge to work with businesses of any size, providing both consultancy and bureau services.
Martyn Cheney BA(Hons) ChFCIPPdip, Founder
An experienced and personable payroll consultant, Martyn is at the forefront of Cheney Payroll Services providing payroll services to businesses throughout the UK.
Prior to founding Cheney Payroll Services, Martyn worked in the rail industry, predominately in the Payroll teams, working his way from clerk to manager. Later, he went on to work within the HR function as an analyst where he enhanced his knowledge of the many rules and regulations associated with payroll. During this time, Martyn took hold of the implementations needed to remain compliant with the many changes relating to ownership, methodology and systems.
Martyn has worked on various systems such as PS Enterprise, Cascades HR system and Midland HR's iTrent system, which is where his technical expertise lies.
Martyn is recognised by the professional body for payroll practitioners, CIPP, due to his individual chartered status, as well as being a Payroll Assurance Scheme (PAS) assessor for the CIPP.
Working both on and offsite, we identify the most efficient and cost effective way for you to manage your payroll so that you can focus on your business with the peace of mind that employees will get paid right, and on time.
Read more
Need to outsource your payroll? We operate a completely flexible, low cost and accurately managed payroll bureau service.
Read more
WHATEVER YOU NEED, 
WE CAN HELP.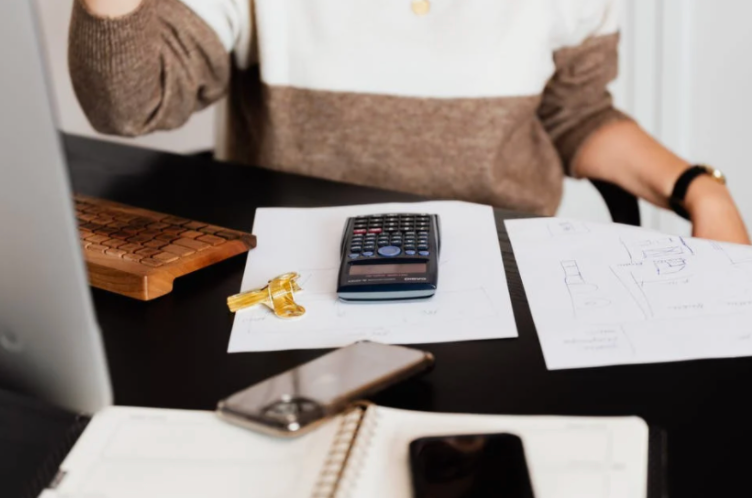 Many SMEs look to outsource their payroll and it's often due to lack of time and/or little knowledge of compliance and regulation. As your business grows, so does the demand of admin, day-to-day tasks and managing a workforce. This is enough to keep anyone busy,...
Suite E7.5, Josephs Well, Hanover Walk, Leeds, LS3 1AB
martyn@cheneypayrollservices.co.uk
Registered in England No 14837558
VAT Registration Number 439484849
© Copyright Cheney Payroll Consulting and Bureau Services Ltd 2023
In February 2015, Cheney Payroll Services was incorporated in Leeds, West Yorkshire.