YOU GOT THIS.
(WELL, WE GOT THIS FOR YOU)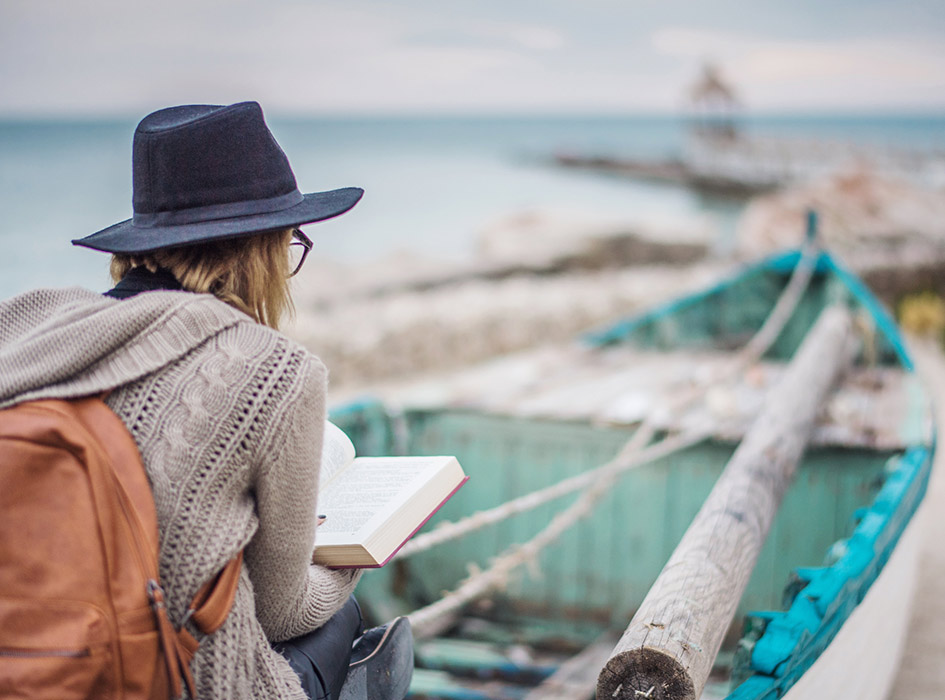 Payroll is a fundamental part to most business and unfortunately there is not a 'one size fits all' payroll system, so choosing the right payroll system for your business is paramount it will effectively tackle all your payroll daily tasks, including timekeeping, wage...
The Leeming Building, Ludgate Hill, Leeds, LS2 7HZ
martyn@cheneypayrollservices.co.uk
Registered in England No 09427695
VAT Registration Number 205227740
© Copyright Cheney Payroll Services 2020
In February 2015, Cheney Payroll Services was incorporated in Leeds, West Yorkshire.