YOU GOT THIS.
(WELL, WE GOT THIS FOR YOU)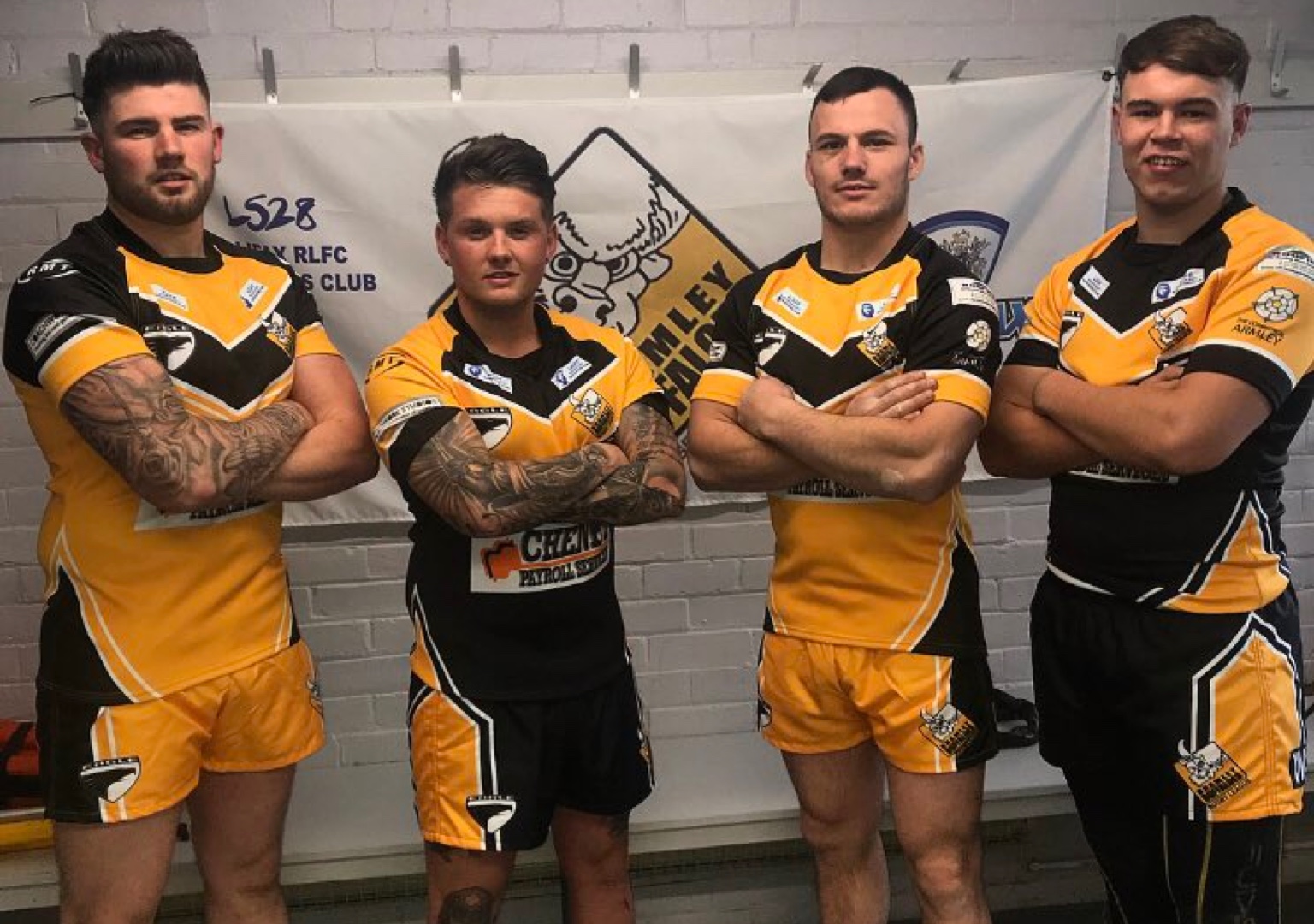 The Political Animals RLFC has announced Cheney Payroll Services as its new sponsor. The club, which comprises politicians from all levels and all major parties, plays charitable and representative sides and counts Peers, MPs and councillors amongst its membership....
The Leeming Building, Ludgate Hill, Leeds, LS2 7HZ
martyn@cheneypayrollservices.co.uk
Registered in England No 09427695
VAT Registration Number 205227740
© Copyright Cheney Payroll Services 2020
In February 2015, Cheney Payroll Services was incorporated in Leeds, West Yorkshire.