YOU GOT THIS.
(WELL, WE GOT THIS FOR YOU)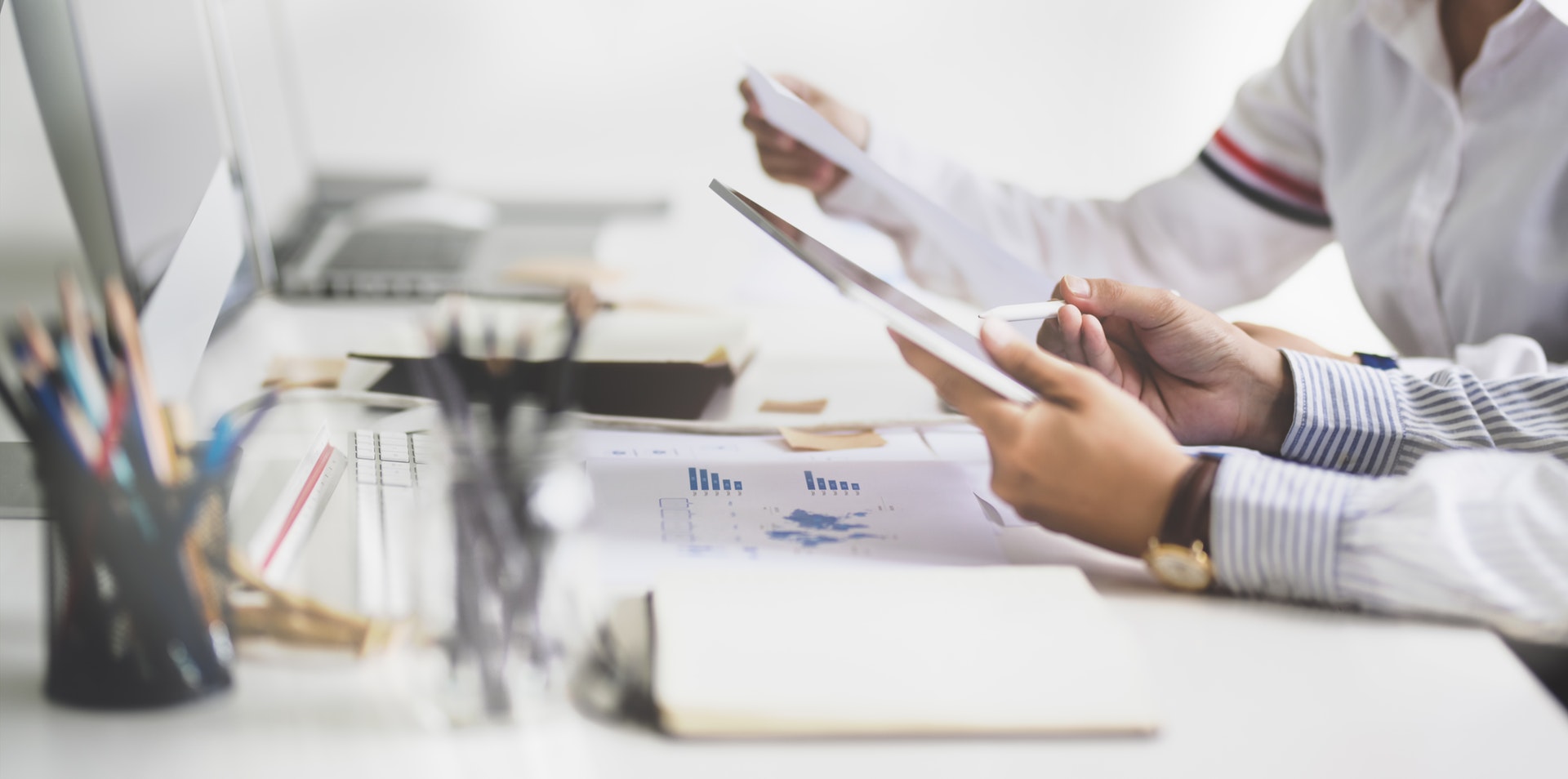 Everything you need to consider with regards to outsourced payroll as a small business The idea of letting go of a part of your responsibility as a business owner can be daunting when you've single handedly built said business from the ground up. But, the most...
Suite E7.5, Josephs Well, Hanover Walk, Leeds, LS3 1AB
martyn@cheneypayrollservices.co.uk
Registered in England No 14837558
VAT Registration Number 439484849
© Copyright Cheney Payroll Consulting and Bureau Services Ltd 2023
In February 2015, Cheney Payroll Services was incorporated in Leeds, West Yorkshire.