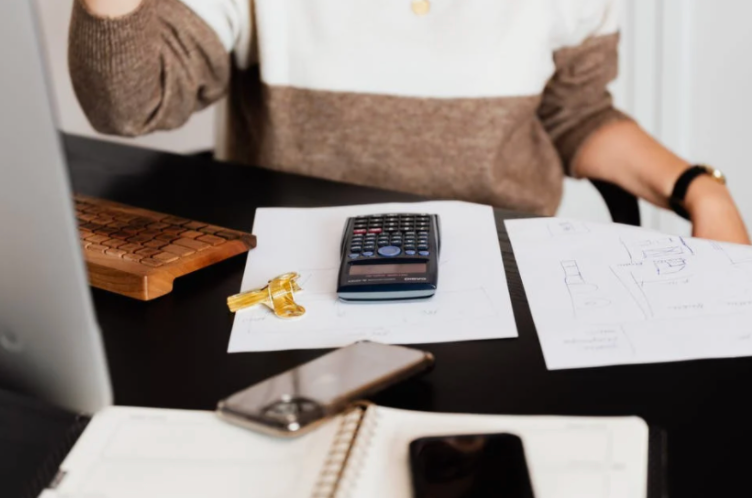 Many SMEs look to outsource their payroll and it's often due to lack of time and/or little knowledge of compliance and regulation. As your business grows, so does the demand of admin, day-to-day tasks and managing a workforce. This is enough to keep anyone busy,...
YOU GOT THIS.
(WELL, WE GOT THIS FOR YOU)
The Leeming Building, Ludgate Hill, Leeds, LS2 7HZ
martyn@cheneypayrollservices.co.uk
Registered in England No 09427695
VAT Registration Number 205227740
© Copyright Cheney Payroll Services 2020
In February 2015, Cheney Payroll Services was incorporated in Leeds, West Yorkshire.